This week's 5 Fandom Friday is a list of 5 Christmas Traditions – since we don't do Christmas together, we'll see how many we have in common.
1. Baking Cookies
Gotta start early with that one,  or they won't all be done for Christmas!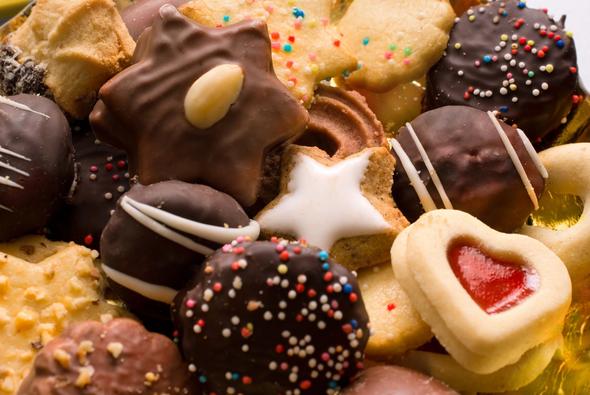 2. Eating The Cookies
I mean, we didn't bake them to look at them.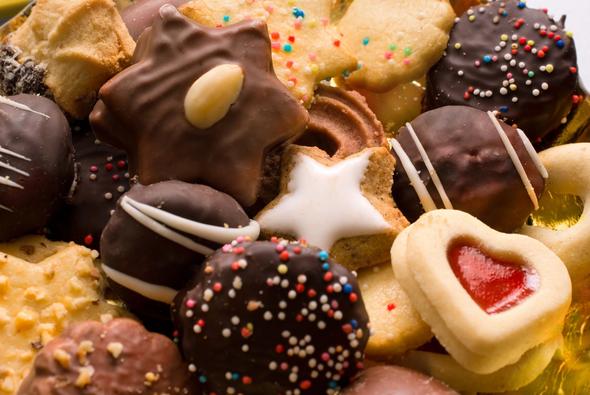 3. Good Food
Especially good food on Christmas Eve, or it's not Christmas Eve. It's also probably the one dinner where the family actually eats in peace, but that's another story. Might be the food, though.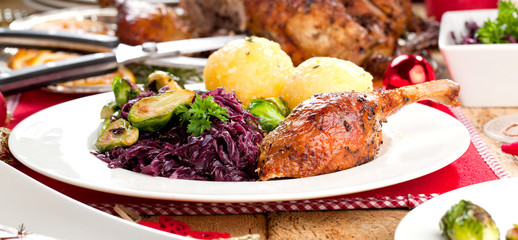 4. Presents
Well, duh. It's Christmas. So of course there's presents. And watching people open the presents you got them is just as much fun (although there is usually some anxiety involved as well) as opening your own.
5. The Christmas Tree
You have to find the right tree, and then you have to decorate it. And on Christmas Eve, we light it up with real candles so it's extra pretty.
What about you guys? Any Christmas Traditions you'd like to share?