This week's Merchandise Monday is going to be an unusually long one. Sorry about that. But it's a lot of items that belong together, so we didn't want to make a lot of super short ones.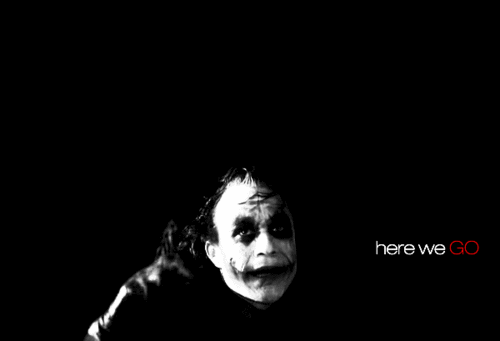 It's a whole bunch of books – movie companions and movie guides. We got them all in New Zealand in this really cool used book shop in Wellington – all except one, but you'll have to scroll down to see which one.
There's some cool stuff in here, about a lot of characters. Each dwarf has a page dedicaded to them, explaining the individual pasts and traits.
Sir Ian McKellen signed it at the Premiere of The Battle of the Five Armies in London! I know it doesn't look like it, but that really was him. He just thought it was fun not to sign his name but the rune Gandalf drew on Bilbo's door so the dwarves would find Bag End.
James Nesbitt (Bofur) and Jed Brophy (Nori) signed this at the Premiere as well.
And Luke Evans (Bard).
And Billy Boyd (Pippin).
This one we bought at HobbitCon last year, mostly because we had a bunch of autographs included in our tickets, but had nothing were they could sign.
And it was kind of missing in our collection.
So we got John Callen (Oín), William Kircher (Bifur), Jed Brophy (again, because, believe it not, we already had everyone else sign something else) and Adam Brown (Ori). And John Callen even made it out to our names.
And that's it. You made it!