As promised, a Merchandise Monday that is not a Funko Pop figure.
Shall we?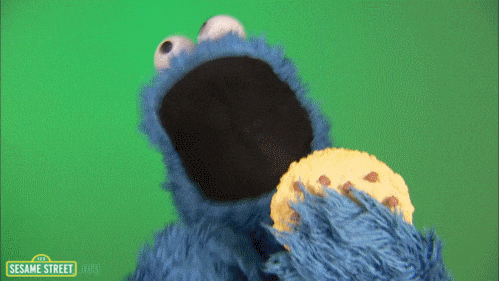 It's a Sesame Street cookie… jar? It's not exactly a jar. It's a box.
A Cookie Monster cookie box! I got it for Christmas after moving into my own appartment. And yes, it is usually filled.