I'm sorry we haven't been posting lately – I only just got access to the internet in my new place two days ago, and I've been super busy catching up on uni stuff in these two days. And on TV shows. Those too.
BUT I'm back! I'm gonna do my very best to keep at least the regular posts coming regularly, and I hope to do a couple of posts on things I've been reading and watching, but I'm not making any promises, cause uni and work are keeping my on my toes.
Anyway, it's Monday, which means it's once again time for some Merchandise! Shall we?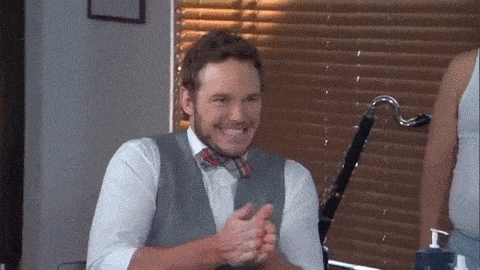 It's Cookie Monster (again!)
I love this bowl.
I got these two for Christmas two years ago from my siblings and cousins after asking for something "geeky" – I think they did quite well picking it, didn't they?