I'm kinda super late with this, but hey, better late than never, right?
So here's my more or less random thoughts on Sarah J. Maas' Empire of Storms, #5 in the Throne of Glass series!
And spoiler-alert. This book has been out a while, so I'm guessing everyone read it, but if you didn't, you have been warned about the spoilery nature of this post!
Now, shall we?
Synopsis:
The long path to the throne has only just begun for Aelin Galathynius. Loyalties have been broken and bought, friends have been lost and gained, and those who possess magic find themselves at odds with those don't.
As the kingdoms of Erilea fracture around her, enemies must become allies if Aelin is to keep those she loves from falling to the dark forces poised to claim her world. With war looming on all horizons, the only chance for salvation lies in a desperate quest that may mark the end of everything Aelin holds dear.
Aelin's journey from assassin to queen has entranced millions across the globe, and this fifth installment will leave fans breathless. Will Aelin succeed in keeping her world from splintering, or will it all come crashing down?
The Good:
The writing. I love Sarah J. Maas' writing! That hasn't change between Queen of Shadows and Empire of Storms.
The (not-main) characters are well-developed and interesting: Manon is awesome, and Elide has turned into a badass.
Aelin's powers. They're too much, but still kinda super cool – I sort of enjoy it when there is no real challenge for the main character, until there is when they meet the main baddie. Same goes for Dorian. Awesome, but come on, really? Bit too much…
We find out more about why. Elena's story provides us with much needed information about how the world became the way it is, and how it was before that. That was very interesting.
The end wasn't half-bad. I mean, it was bad, because it ended on a rather helpless note with Aelin captured and them realizing that to save the world, either Dorian or Aelin have to die – and that sucks, even though I'm not overly fond of Aelin (I still hate it when a/the main character dies!) – but it's a cliffhanger, so I'm still hooked and want to know how it's going to end!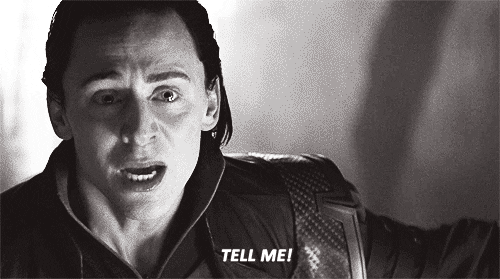 The Bad:
Let me start by saying that, in my opinion, there was way too much sex. It felt like every other page was yet another more or less romantic scene… and I also don't really like the whole biting thing. I don't know, it feels weird.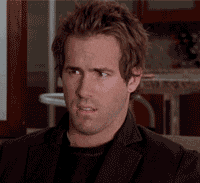 There is not enough plot development. It's like Sarah J. Maas just wanted everyone to sleep with each other all the time, and forgot that she was writing a story around it. The story only starts to go somewhere at the end of the book, which is a shame, because I really really loved the first four books.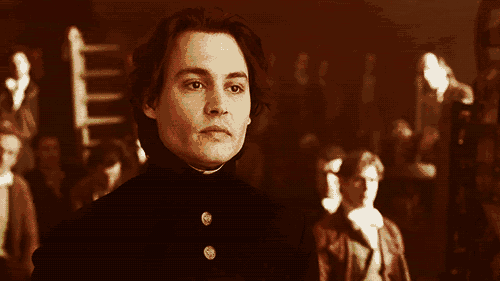 It's also super predictable, which, again, sucks, cause I know she could have done better.
I don't care any more for Aelin than I did before this book. She's not a very relatable main character, which is sad, cause I really do want to like her. But she's just… well, she acts like a b*tch too often and is too angry too often and apologizes too little. Don't get me wrong, give me angry characters, but tell me why they're angry? Because then it feels like they have a reason for feeling the way they do. And even if there is no real reason, they usually realize that and the stop being angry, because it's makes little to no sense.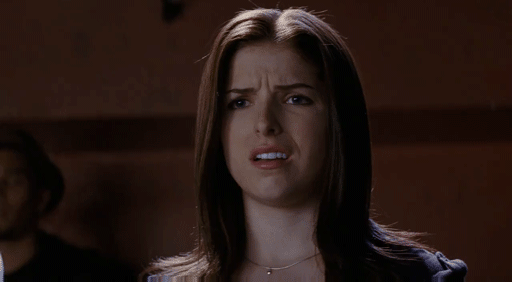 I don't care much for Rowan either, he's mostly only defined through his relationship with Aelin, which is kinda boring. Rhys from A Court of Mist and Fury was a great male character and love interest, so I know Sarah J. Maas could have done better with Rowan, so that's sad.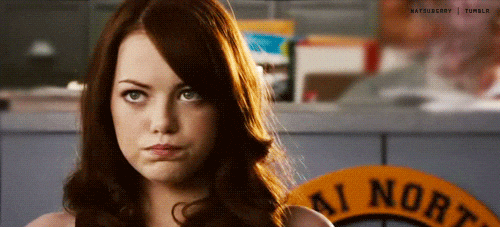 Aelin is super overpowered. I know I said it was kinda cool above, but it's not always a good thing. I like that she has a lot of power and represents a real threat to Maeve, but her and Dorian's powers just seem to come out of nowhere. It feels like they have them just for the sake of them being more badass, which is cool, but then confront them with a real threat (before the end)?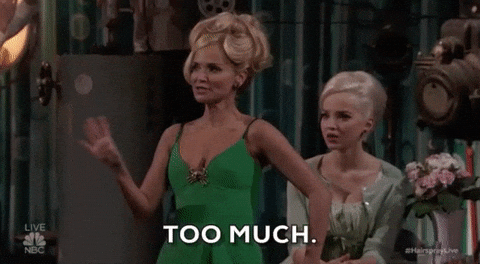 Rating: I'm hesitating between Acceptale and Poor. Compared to the rest of the series, it's Poor, but it's not soooo bad… So, something in between.
How about you guys? Did you read Empire of Storms? How did you feel about it?