It's been a looong while since we've done one of these, but oh, well. Here we are, right? This week's (very late) Top Ten Tuesday is a freebie all about covers – and who doesn't love book covers? We did a post with 5 Books With Great Covers last year, so we're not doing that again. So how about 5 Awesome Covers Of Books We Wish We Owned? Which is my weird way of saying: here are 5 books we are frustrated with, because we already own them, but another edition is just so much more beautiful. Or books we read by borrowing them or the likes, and that are thus missing on our bookshelves.
(I know the freebie is meant to be about themes on covers, but I'm not quite sure we owned that many books that share a theme on their covers… At least none worth exploring. Sorry.)
Let's go.
1. The Mortal Instruments, Cassandra Clare
I mean, look at these! They're so beautiful! I think I'm in love. And pissed, cause I can't afford to just go and buy books I already own, simply because I like the covers better. Cruel, cruel world.
2. Harry Potter, J. K. Rowling
I am absolutely in love with these, too. My personal favorite is Prisoner of Azkaban because of the Patronus, but all the others are so great as well!
3. The Lunar Chronicles, Marissa Meyer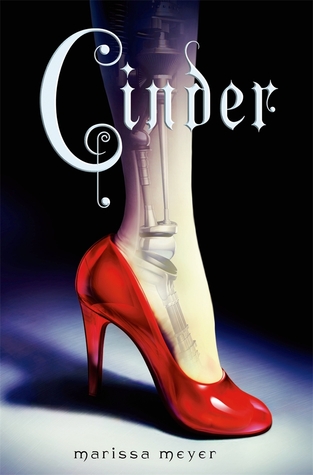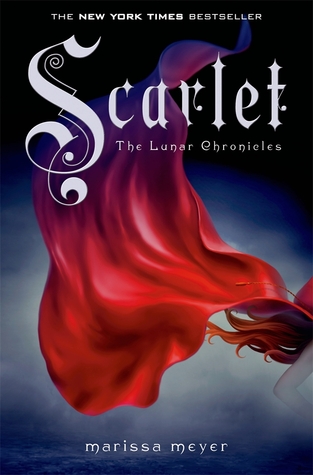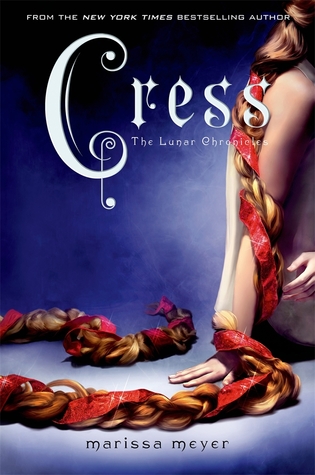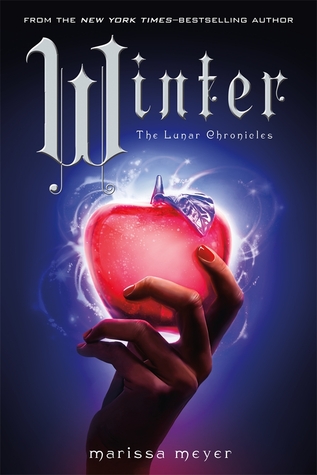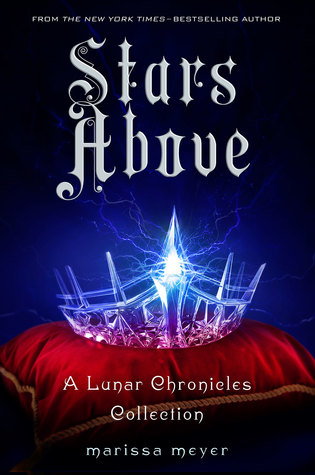 I read this series as ebooks, so I don't own them at all, which is why they're on this list. I love the covers, I love the books, and I wish I had the money to buy them.
4. The Lord of the Rings, J. R. R. Tolkien
My edition has the movie cover on it… which is never a good thing. In my defense, they were a gift, and better that than nothing, right?
5. The Hunger Games, Suzanne Collins
I love these because they're kind of minimalist, but still beautiful?