The new Avengers trailer dropped a few days ago and crashed the internet. And also our feelings. We wanted to share our reactions with you guys, and sometimes GIFs are so much better than words – so enjoy!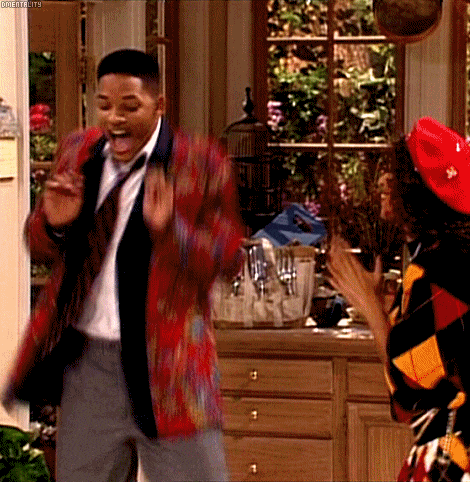 Us – seeing a new trailer dropped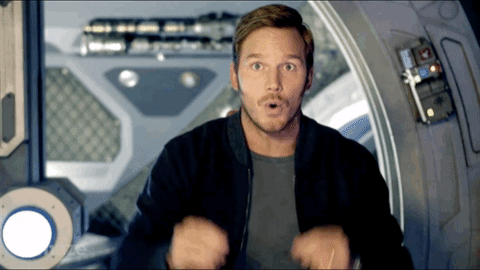 All these characters together on one screen!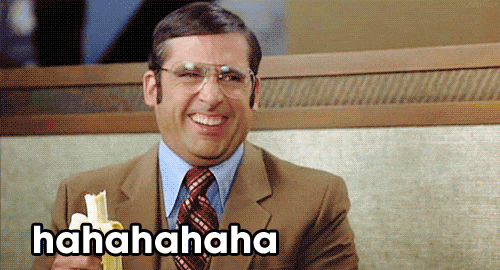 Peter and Tony interacting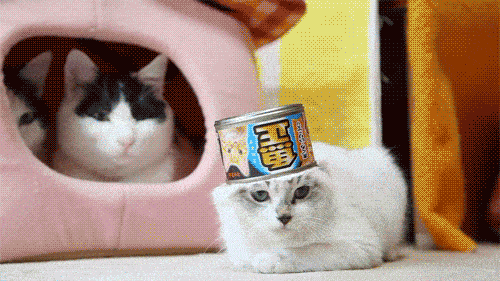 Thanos squeezing Thor's head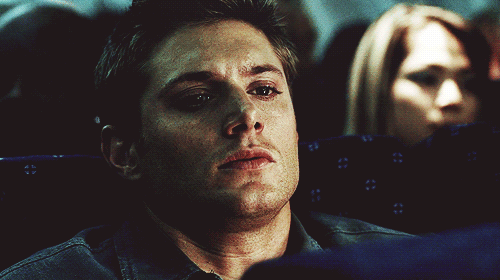 Thanos destroying the tesseract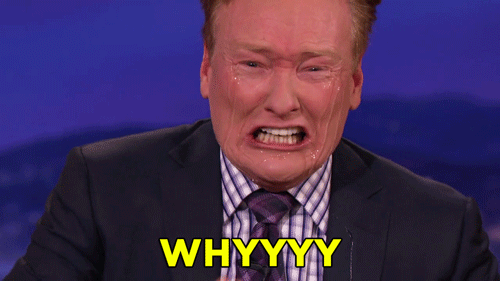 Doctor Strange screaming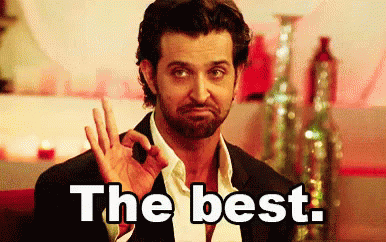 Cap being a badass against Thanos!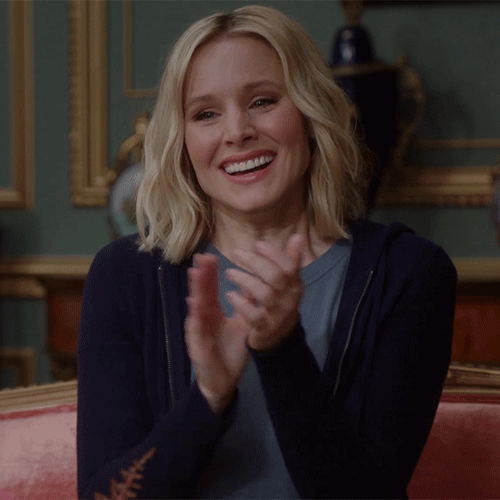 Peter being adorable in the end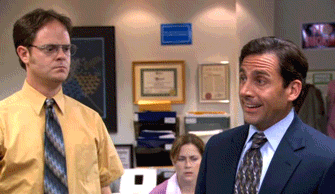 Us – when we think about the fact that we still have to wait until the movie comes out.